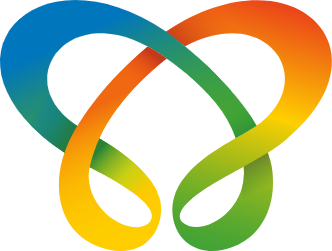 Welcome back!
---
OR
---
The email address or password entered is incorrect.
Account is locked temporarily. Max attempts exceeded.
Login disallowed. Click on Sign in with SSO button above to try again.
You are not authorized to access Capillary by your Identity Provider. Please contact your Identity Provider Administrator to get access.